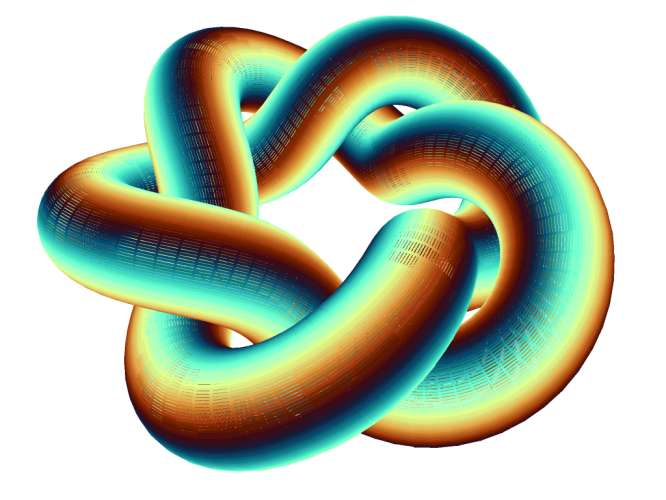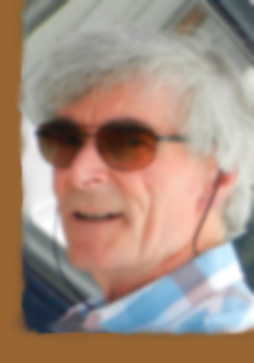 © 2018

Wolfgang W. Daeumler, Perouse, Germany,
author, operator and webmaster of

mathematical universe
horntorus.com (2006)
horntorus.de (links...)
dorntorus.de (2000*)
kunstlege.de (2007)
artmetic.de (2000)
d-ehmd.de (2013)
8128.info (2013)
'funtom' (2004)

contact: email

* © Original texts 1996 (DornTorus 1) and 1998 (DornTorus 2).
Computer graphics and animations on this website are created by
artmetic graphic synthesizer, developed mid-1990s in GW/QBasic
during a longer sailing voyage, then 2000 transcribed to VisualBasic.
Vita: physicist, physician, aviator, skipper, programmer and others,
living in Allgäu, South Germany. More info via contact ...
For external links on above mentioned websites I do not undertake responsibility in any way.
Von den Inhalten der verlinkten externen Webseiten distanziere ich mich ausdrücklich,
sie geben zum Teil nicht von mir vertretene Meinungen und Standpunkte wieder.
Alle oben aufgeführten Webseiten sind rein privater Natur.